The Largest Agriculture Expo in Sarawak promotes modern agriculture in the region, showcasing new innovations and offering business opportunities.
The goal of Sarawak Agrofest 2023 is to showcase Sarawak's position as a trailblazer and top player in the field of modern agriculture in Malaysia and its neighboring regions by means of modernizing and commercializing the industry.
The upcoming Sarawak AgroFest 2023 will bring together over 150 exhibitors from Sarawak, Sabah, and Peninsular Malaysia, making it the top agriculture exhibition in the region.
In addition, key government institutions and agencies will be there to share insightful information on agriculture policies and industry support services. This partnership aims to promote the expansion and development of Sarawak's agricultural industry.
Agrofest 2023 promises a useful and creative experience that guests will remember and be inspired by for the duration of the event!
Date: 22 Sep – 01 Oct 2023
Time: 9:00 am – 10:00 pm
Location: Sarawak Celebration Square, Jalan Stadium, Petra Jaya, Kuching, Sarawak.
Temperature: 33°C
Rain: 30%
Humidity: 45%
Wind: 6mph

Capturing the unforgettable moments that took place on the ground during Agrofest 2023.  Use the hashtag #SAF23 to spread the word about your joyous occasions! Your pictures might be highlighted and featured on our main website!
Authorities, Supporting Partners and Sponsors that contributes and enabled a successful event!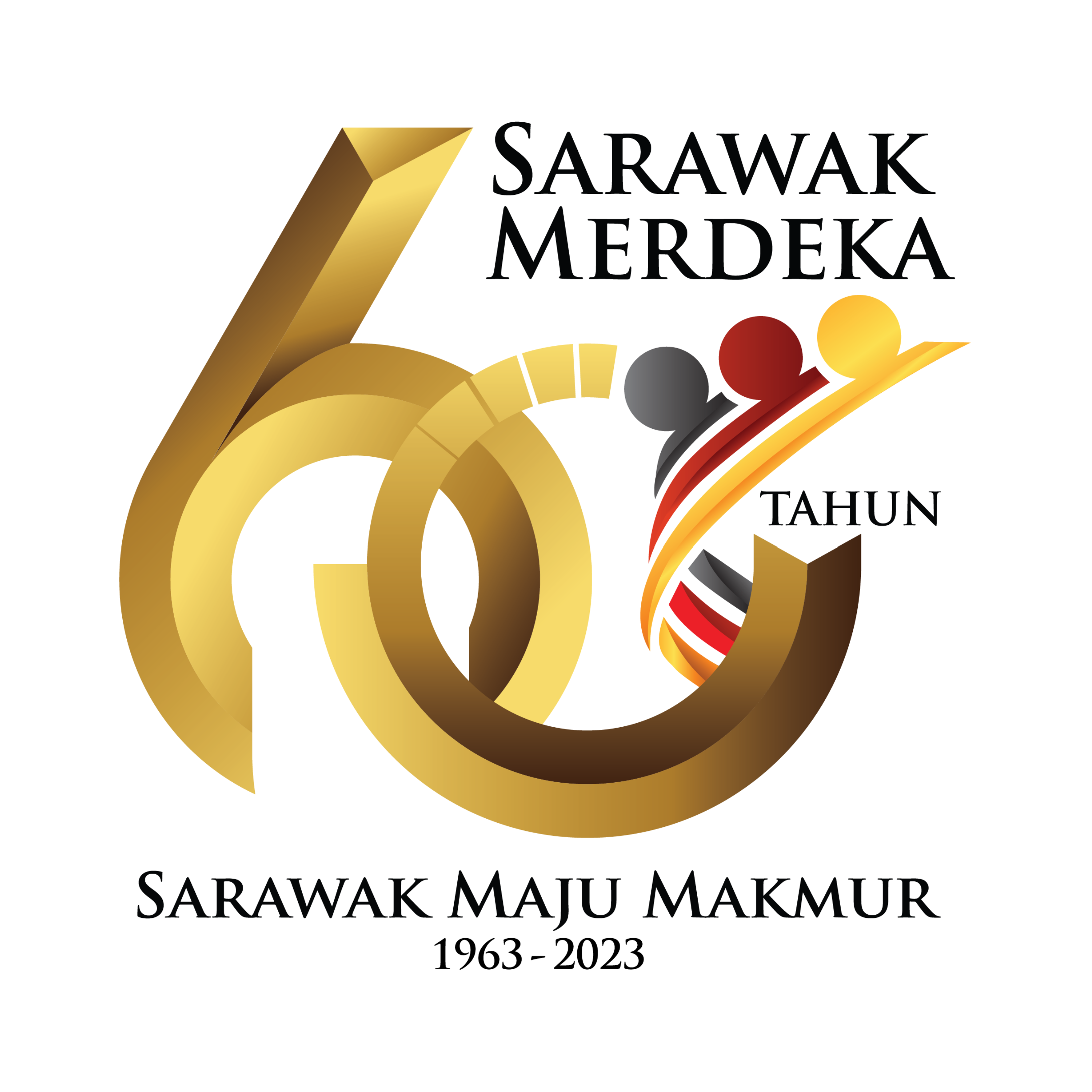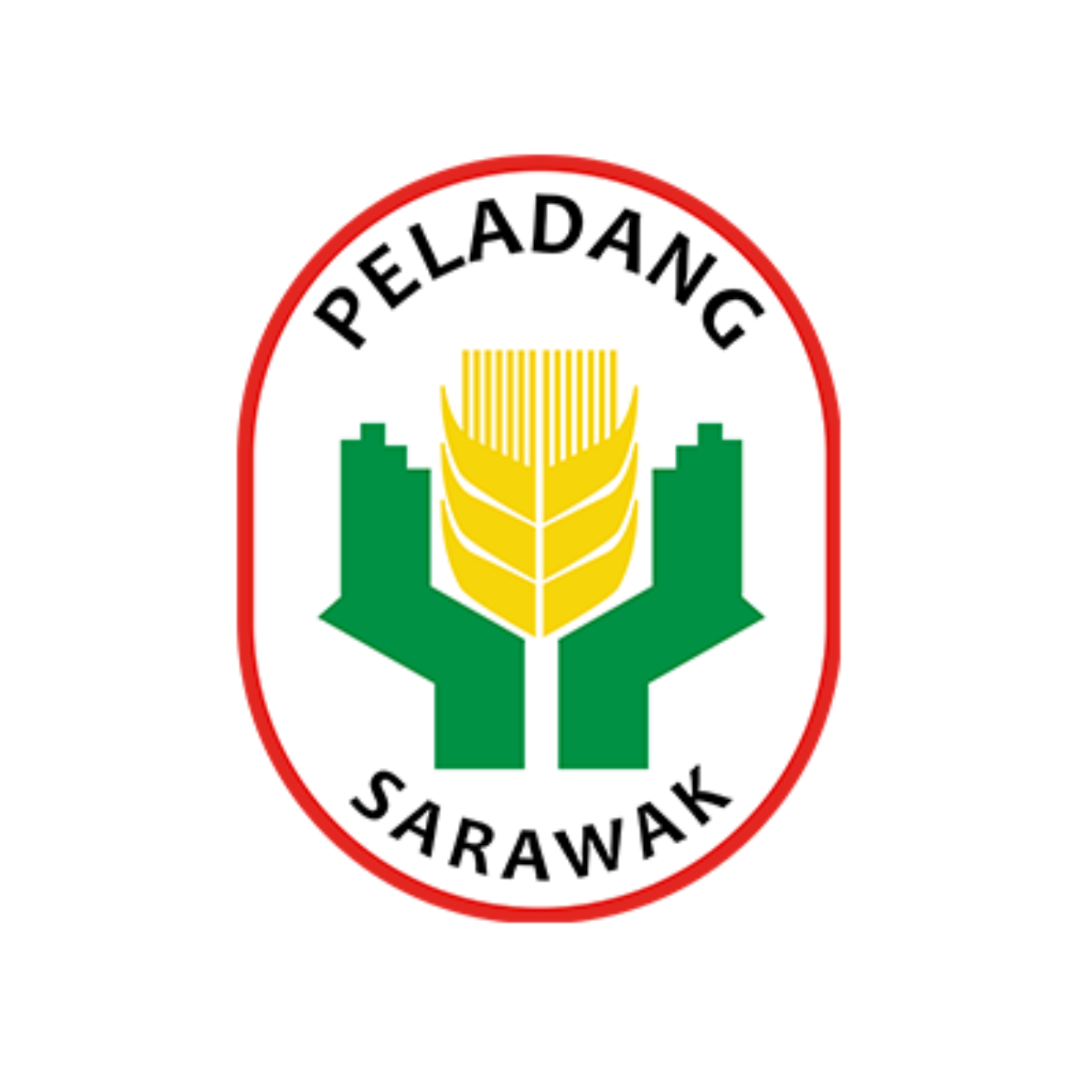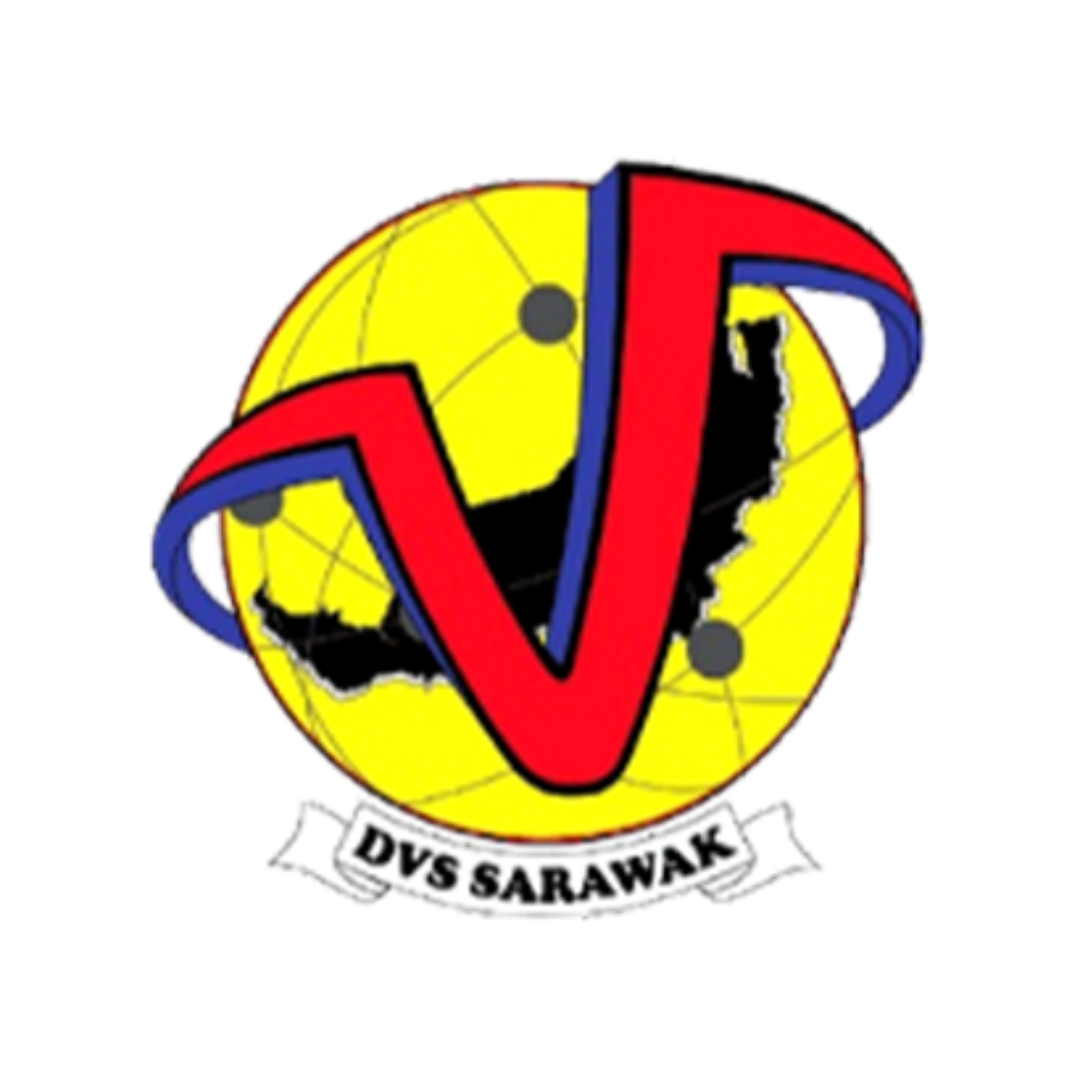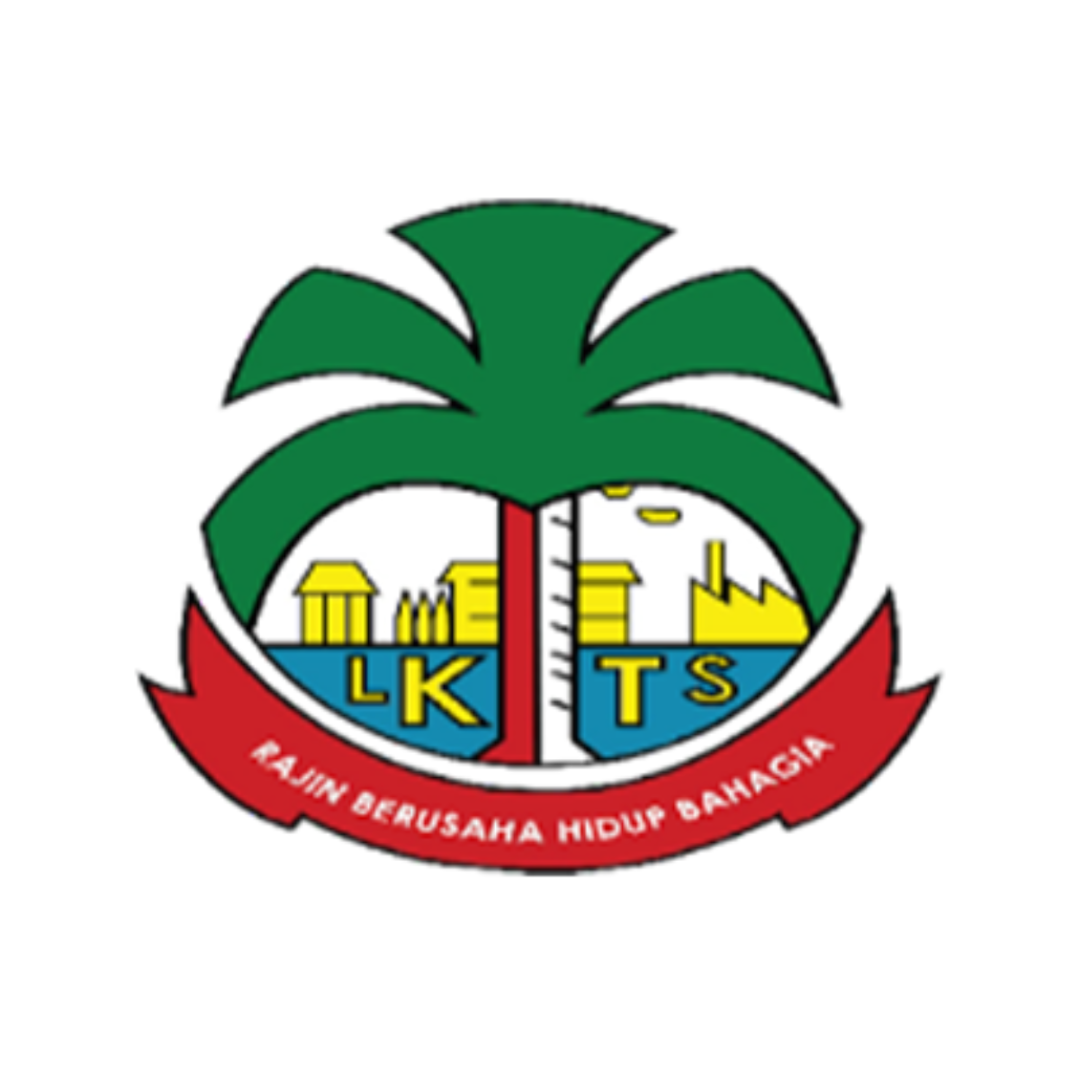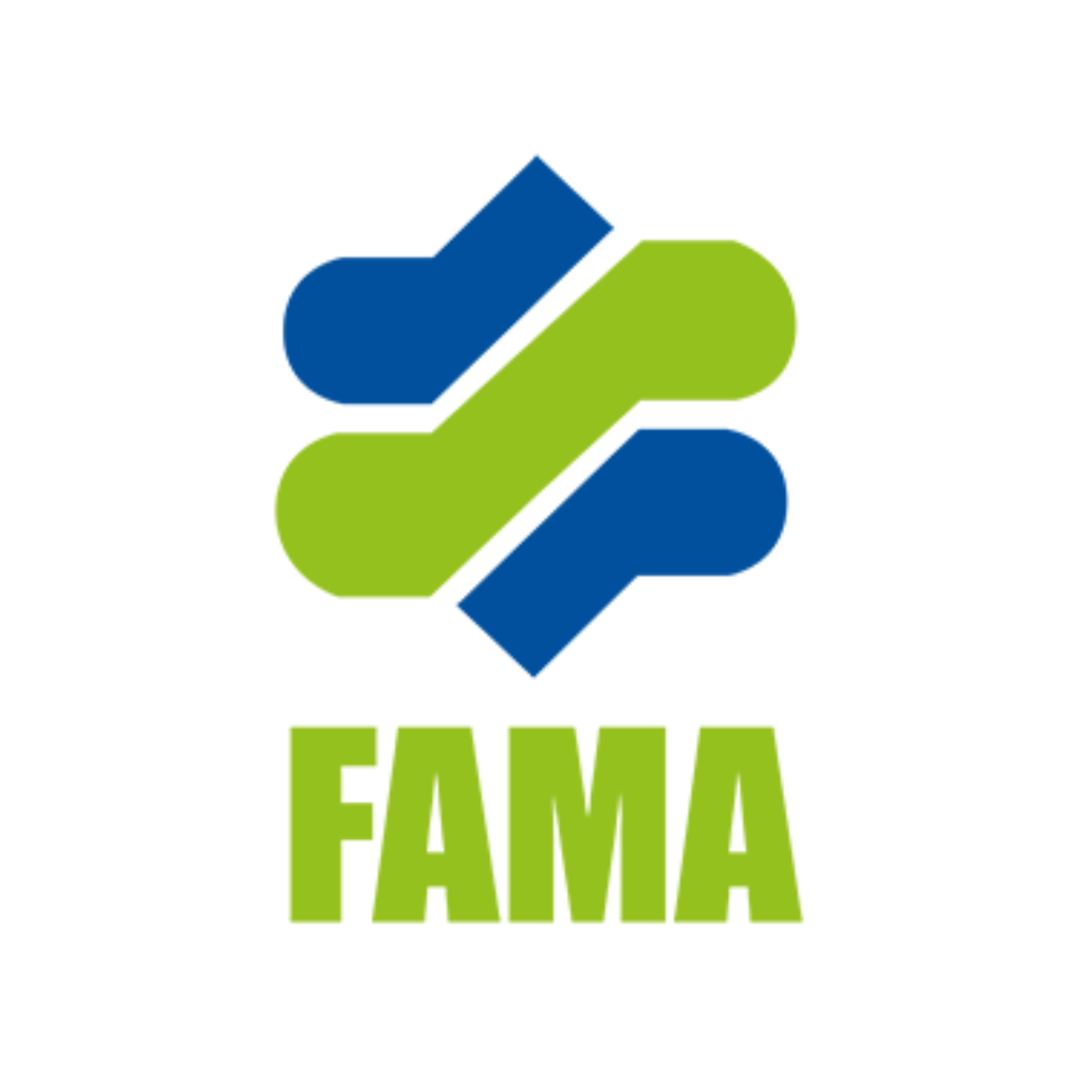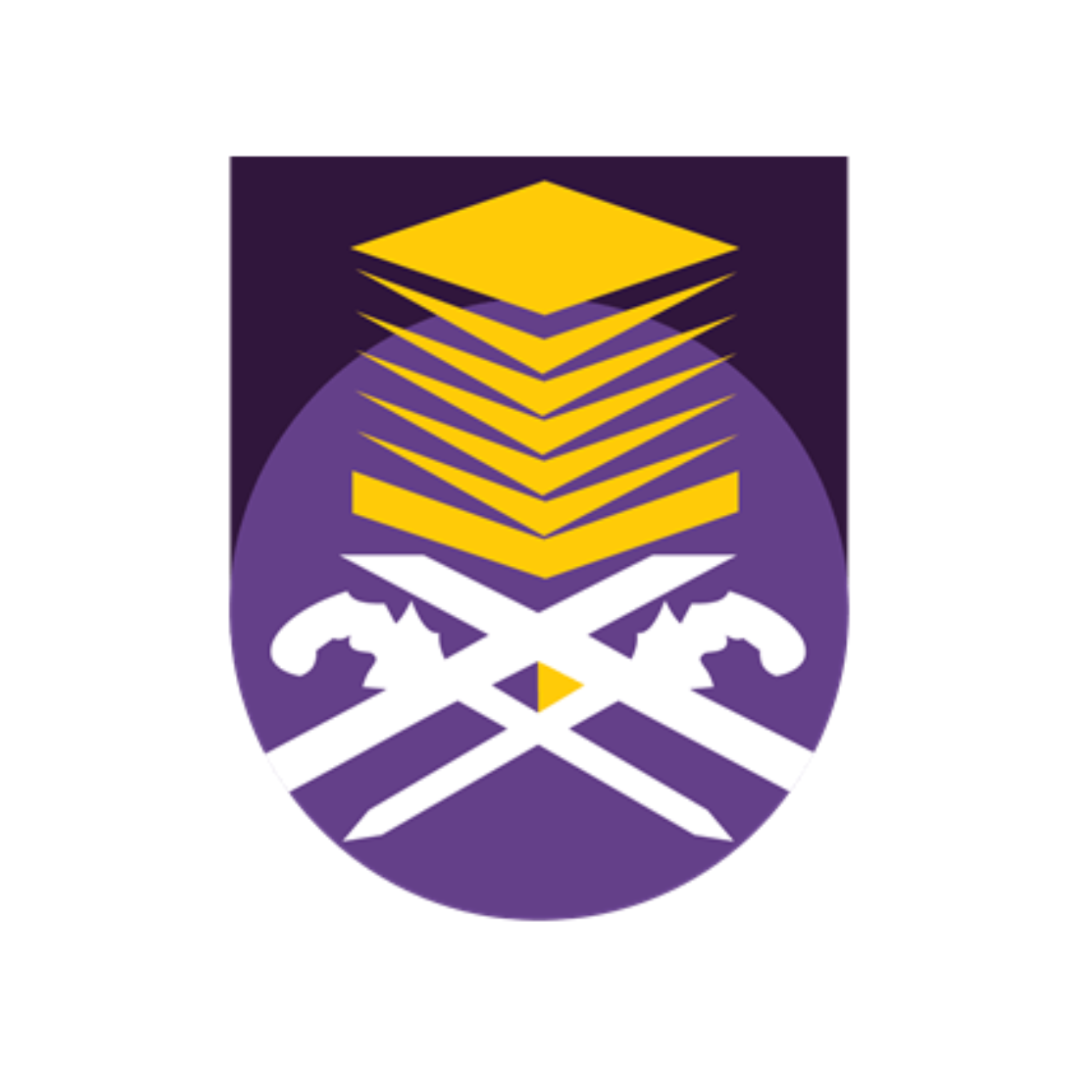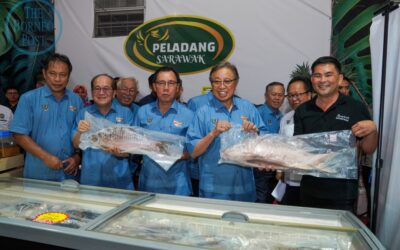 KUCHING (Sept 22): Locations that have been identified for large-scale paddy cultivation in Sarawak would be zoned as paddy agricultural areas, said Premier Datuk Patinggi Tan Sri Abang Johari Tun Openg. He said the plan encompasses areas like Sri Aman, Banting,...
Exhibitor & Trade Visitor
Registration